Candidate Services
We excel at finding the specific role that you are seeking for the next phase of your career. You can entrust us to source the very best opportunities for you. As part of this, we are only going to speak to the decision makers. We already have a strong working relationship with many of these professionals, so you will have unparalleled access to roles.
How does it work?
The first step will be to conduct an initial telephone interview with you; here we will get a clear picture of what you are looking for, we learn about your your career goals and the roles you are seeking.
We will go through your CV. We will then offer you help with updating, revising, and editing it if necessary. This will make sure that it is concise and gives employers the best impression of you.
The next thing we will do for you is arrange interviews with interested parties. Most crucially, we shall support you all the way to the last stages of the contract negotiation.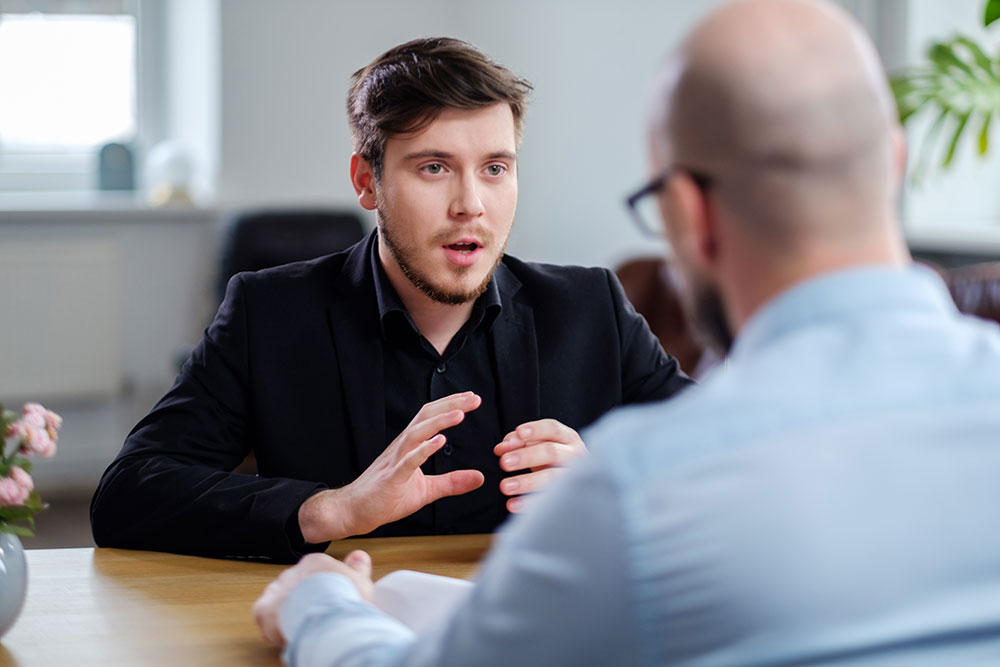 Keeping in touch
In addition, you don't have to worry about us going away after you have succeeded with your application and started your new role. We prefer to keep in contact with everyone we work for. This approach helps you to settle into your new job and also gives you extra support as you advance your career.
The service we offer is entirely free, so there is nothing for you to lose. If you want to take the next step in your professional life, we WILL find the ideal role for you.