Client Services
One of the most important things we have learned about our industry is that a lot of businesses will suggest one of two things. They will either claim that they view you as a "partner" or say they become your partner regarding your recruitment requirements. What separates us from the rest is that we don't do this; our goal is to work for you!
We strive to build a strong ongoing relationship with you. We want you to see us as your first call when you have recruitment requirements to fulfil.
Rest assured that we will offer you a fantastic service every time. It will focus on getting right to the bottom of your needs. Simultaneously, we will work to save you money and time.
We value your time
We know that people don't like having their time wasted, so we will respect yours. There won't be any meetings to spend half a day getting to know your needs. We only do this if you request it.
Most importantly, whatever kind of package or service it is you need, we will provide it. We will tailor everything to suit your timescale and specifications. Normally, this would consist of us sourcing top tier individuals via a headhunting, search/select process or using our own network/databases. We will then arrange interviews with our candidate(s) for you.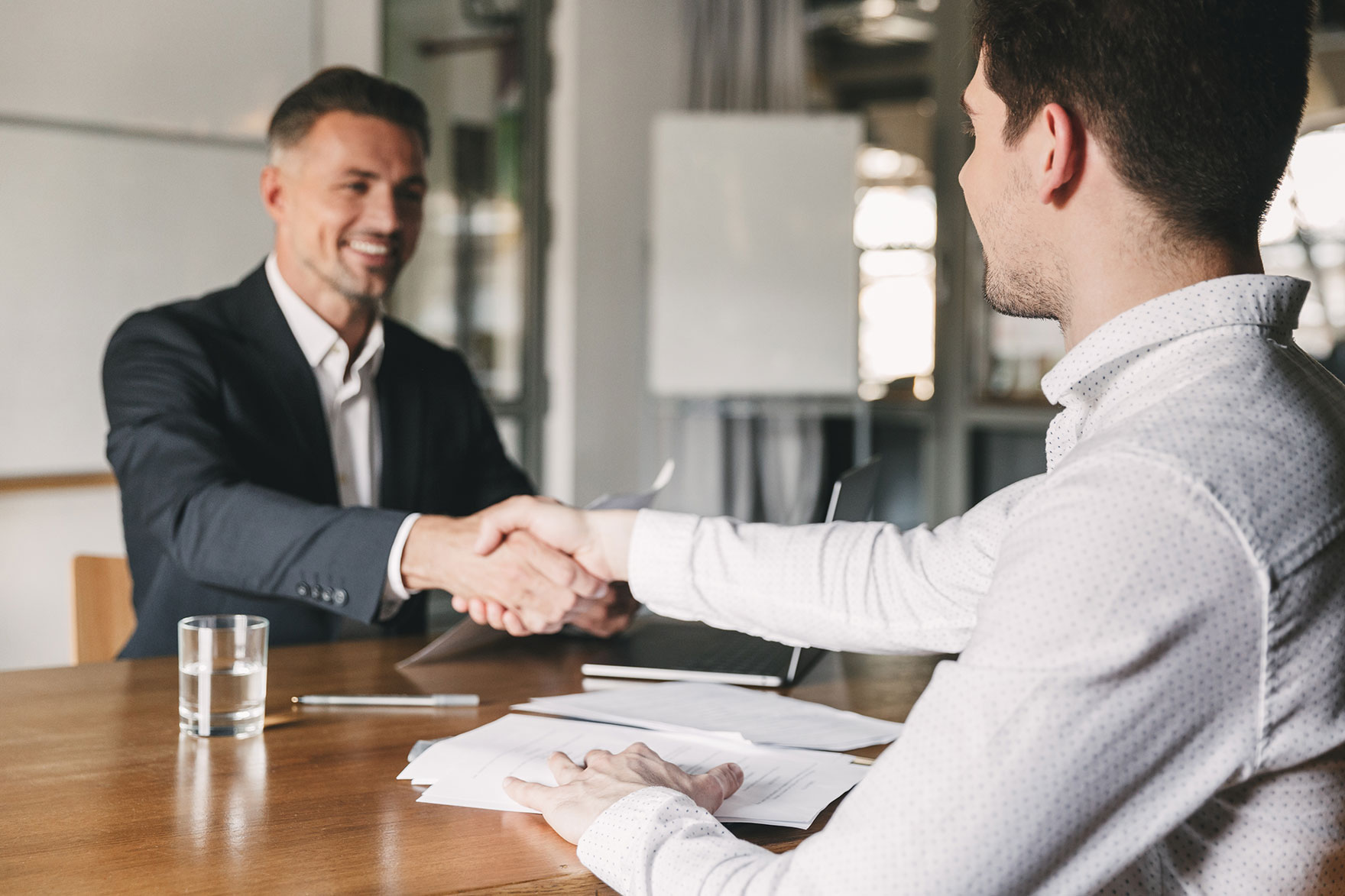 Clear pricing and honest terms
Our company has extremely competitive payment terms and fees, we will clarify these from the outset.
Plus, it is not necessary to have a legal expert go through our terms and conditions. They will all be clearly set out. We will forward these after the first correspondence/discussions.
Ongoing support
Finally, we won't vanish after you have made an appointment. In fact, we shall remain available at all times and be in regular contact with you to make sure your preferred candidate is successful in their new role.